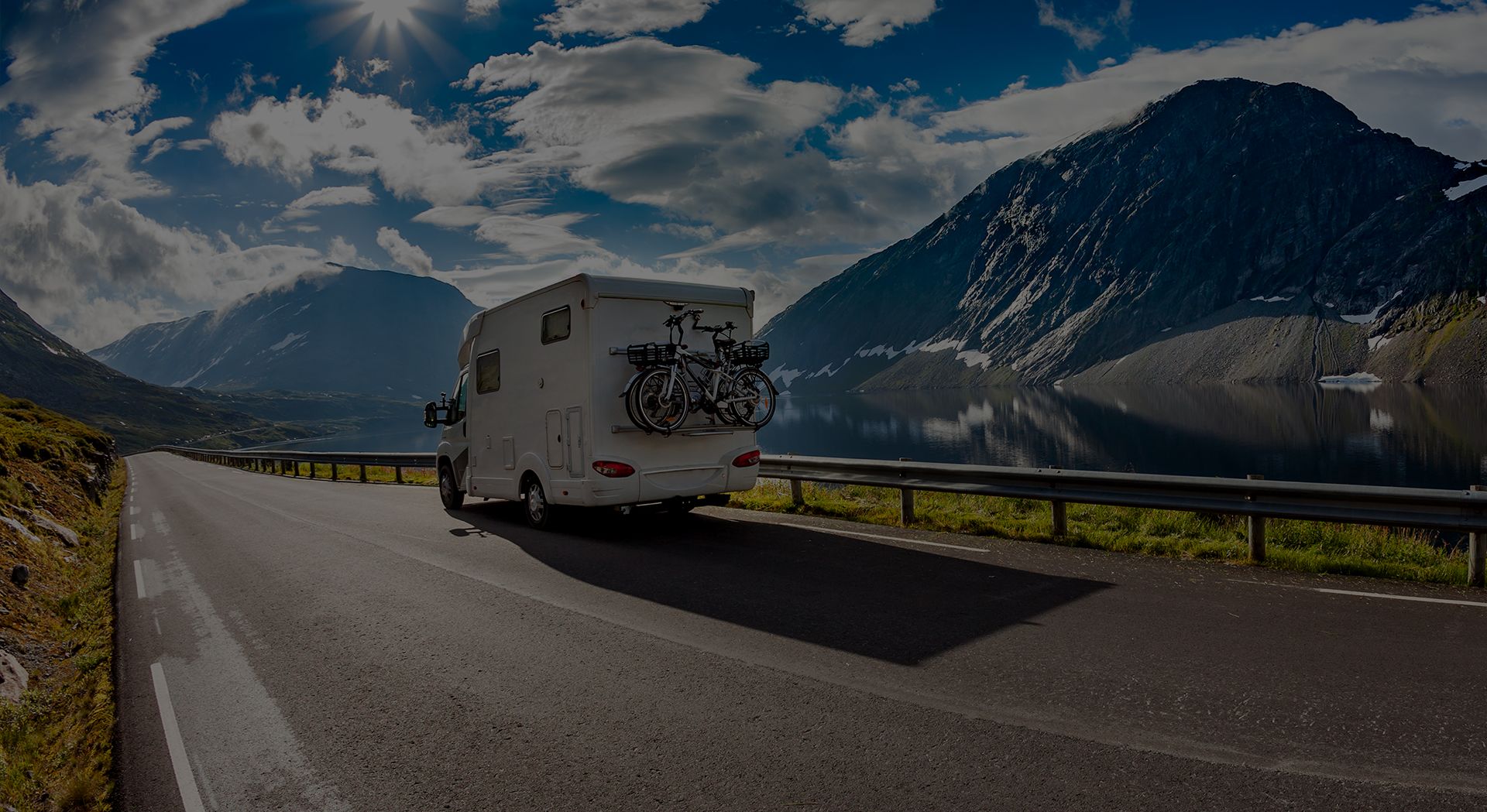 Say Goodbye to Your Lemon
Over 2 Decades of Lemon Law Experience
Bought a lemon? Contact us today for a free consultation!
Lemon Law Lawyer Rick Dalton
My Firm has Helped American Consumers for Over 2 Decades!
Though my law firm is locally based in Louisiana, I proudly serve clients throughout the nation. For more than two decades, my firm has been representing consumers in Louisiana, California, Texas, and every state in between. No matter where you are located, you can trust that I am on your side and will fight for your right to receive the full amount of compensation you deserve.
I work on a contingency fee basis. This means you do not have to pay for any of my legal services until I have helped secure a favorable result on your behalf. Because I am trained, licensed, and experienced in practicing in various levels of court, I am more than equipped to come to trial on your behalf.
Though I am more than confident in my abilities to help you recover your losses, if I am unable to obtain a verdict or settlement in your favor, you will owe me nothing for the time, effort, or resources that I committed to representing your case.
I am fully invested in advocating for the best interests of my clients, especially after you have suffered any type of financial or investment loss. My contingency fee basis policy combined with my free case consultations are just some of the various ways that I demonstrate my total, unwavering, and steadfast commitment to client success.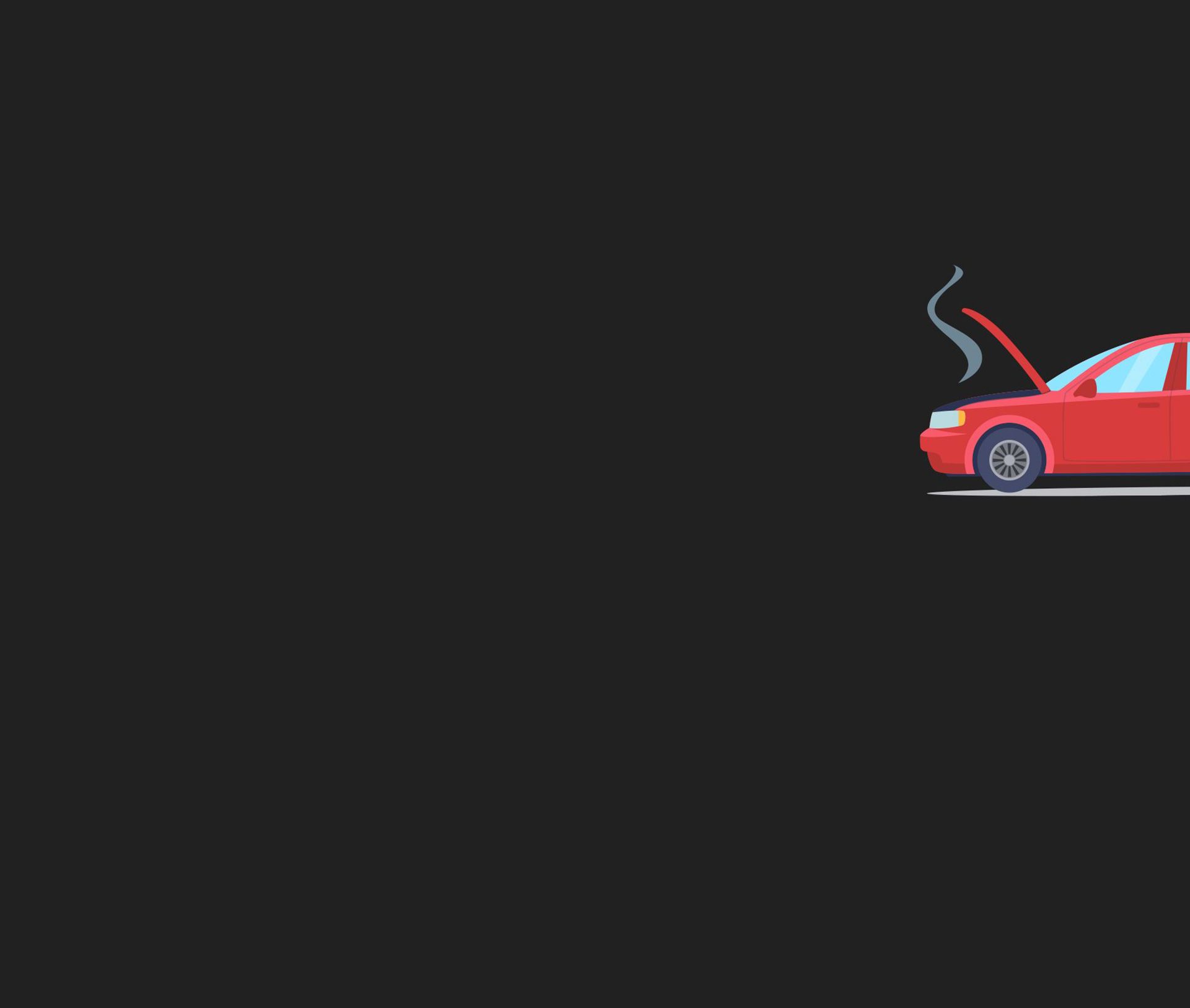 2020 Car Complaint Index
Looking to avoid the top lemon cars? Review a list of the cars that received the most car complaints per sales in the 2020 Car Complaint Index. Thanks to consumer advocate Jack Gillis, author of The 2020 Car Book, and the efforts of the Center for Auto Safety, we are able to provide you with the Top 20 vehicle complaints on file with the National Highway Traffic Safety Administration (NHTSA) per sales.
Each year, thousands of Americans call their government to register complaints about their vehicles. The complaint index is based on a ratio of the number of complaints for each vehicle to the sales of that vehicle. The numbers represent relative index scores, not the number of complaints received. The complaint index score considers sales volume and years on the road. Lower index numbers are better.
The Car Book is available for sale through the Center For Auto Safety if you are interested in purchasing a copy.
The 2020 Projected Car Complaint Index Ratio by Model
For more information on the consumer complaint database please visit the NHTSA website.
Reprinted with permission from The 2020 Car Book, 38th edition by Jack Gillis. Visit thecarbook.com for more details. © 2020 All Rights Reserved. Information presented here does not reflect the opinions of Richard C. Dalton, LLC, its attorneys, or its staff.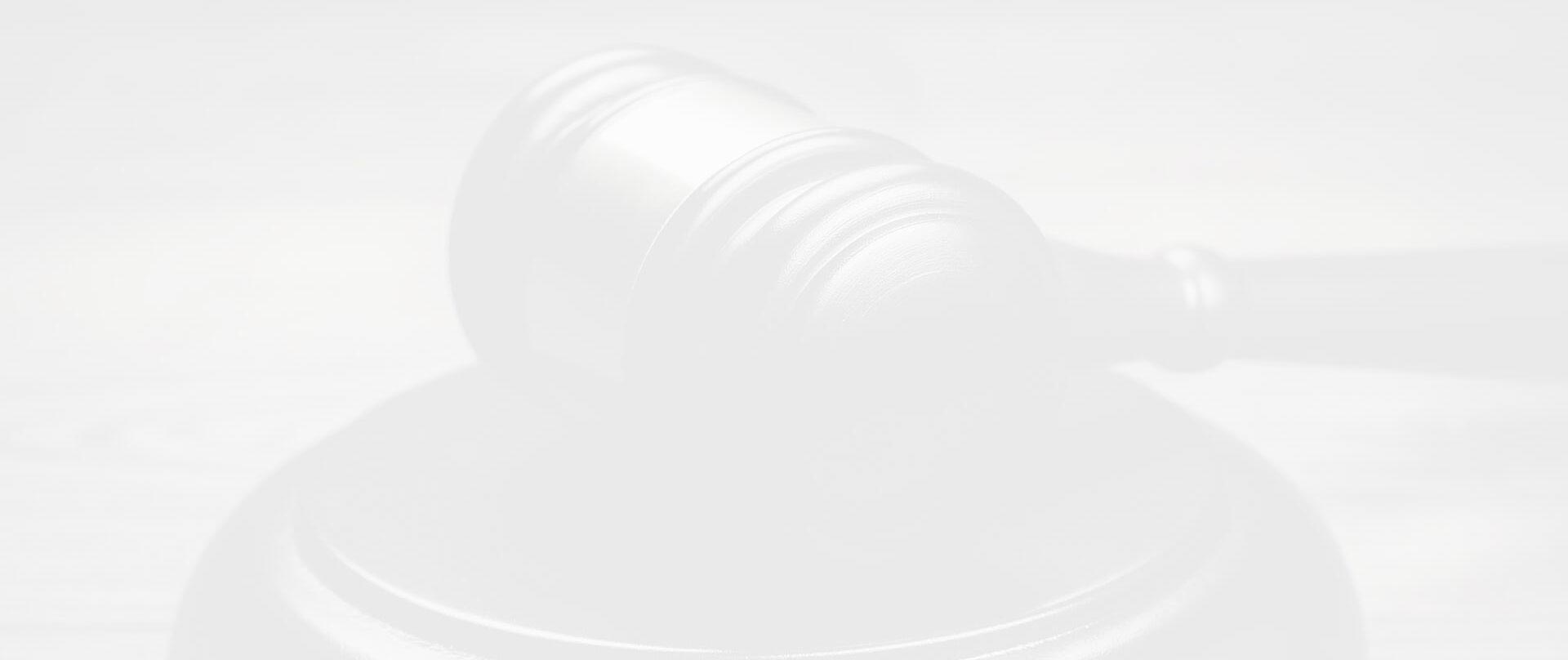 Representing Vehicle Owners in California, Texas, Louisiana & Beyond
If you believe you have a reason to file a Lemon Law claim in Louisiana, Texas or California, then you must meet with a skilled Lemon Law attorney as soon as possible. While my firm does not currently take cases involving older cars, used cars, or used cars sold with full-disclosure, I can advocate on your behalf if you have purchased or leased a new vehicle, a demo vehicle, or a vehicle with remaining factory warranty.
It is free to receive my professional opinion on your case. Call Richard C. Dalton, LLC at (888) 577-8520 today to learn more!
You Can Rely On Us
Why Choose Rick?
Track Record of Success

10,000+ Cases Handled

Serving Clients Nationwide

Over 2 Decades of Experience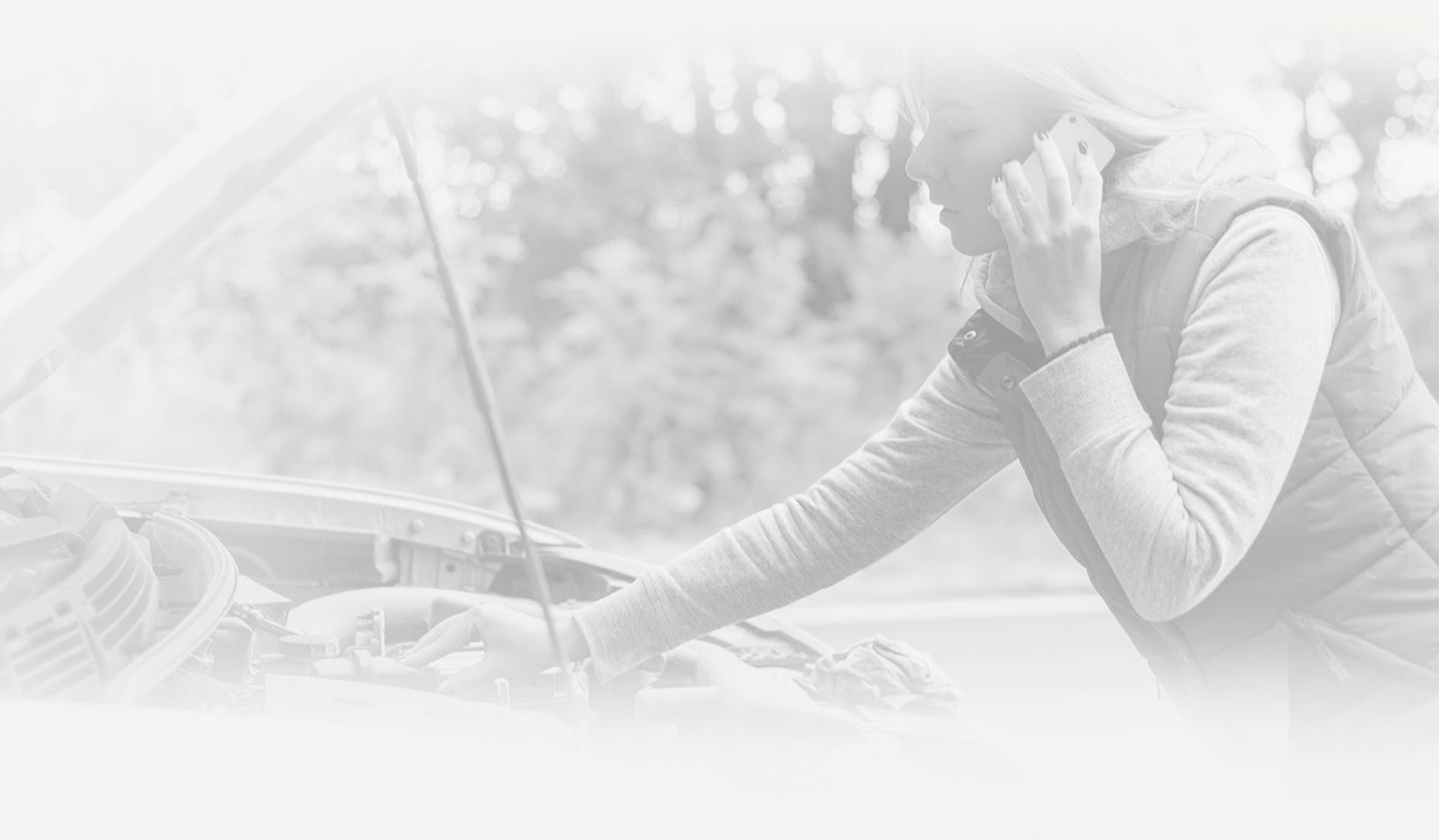 How We Can Help Get You Compensation
Choose Your Vehicle

Get to Know the Attorney
Experienced in Lemon Law & Employment Law